Welcome to the Czech Republic - the heart and crossroads of Europe. You may know the former name of Czechoslovakia but the country split in two back in 1993. Our country is full of history, cuture and traditions yet modern and fully civilized.
Czechs are friendly, helpful and most of us speak also English or German. We are big fans of football, ice-hockey, tennis and motorsports. We have a rich traditional cuisine, famous beer and a little ironic sense of humour.
The capital of Prague is very popular place especially for first-time visitors but when you return you will realize that there are so many other amazing places in the Czech Republic. Come and explore it yourself!
Did you know that Czechs are the most beer-drinking nation in the world? The average consumtion is more than 140 litres of beer per person per year.
Our recommendation
Prague city tour
Take a tour of the main historical sights. Visit the famous Prague Castle, Charles Bridge, Old Town Square and Wenceslas Square within 1 day.
From 25 EUR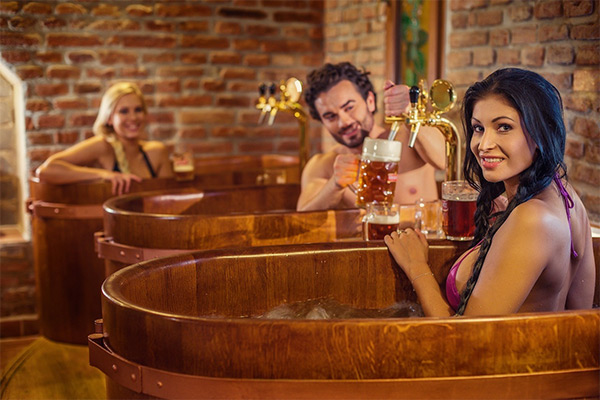 Beer spa
Have a break, relax and experience a beer spa treatment with a glass of the famous Czech beer in your hand in the centre of Prague.
From 65 EUR
Vintage car ride
Take a ride in an oldtimer and enjoy a quick tour of Prague in a very stylish way.
From 50 EUR